Reduce your event carbon footprint with TRACE by isla
The TRACE platform helps you measure and minimise carbon at live, hybrid and digital events.
Sustainable events are more achievable with recommendations to shape decision making in planning stages.
TRACE is the definitive carbon measurement platform for sustainable events, brought to you by isla, the industry body driving events to a net zero future.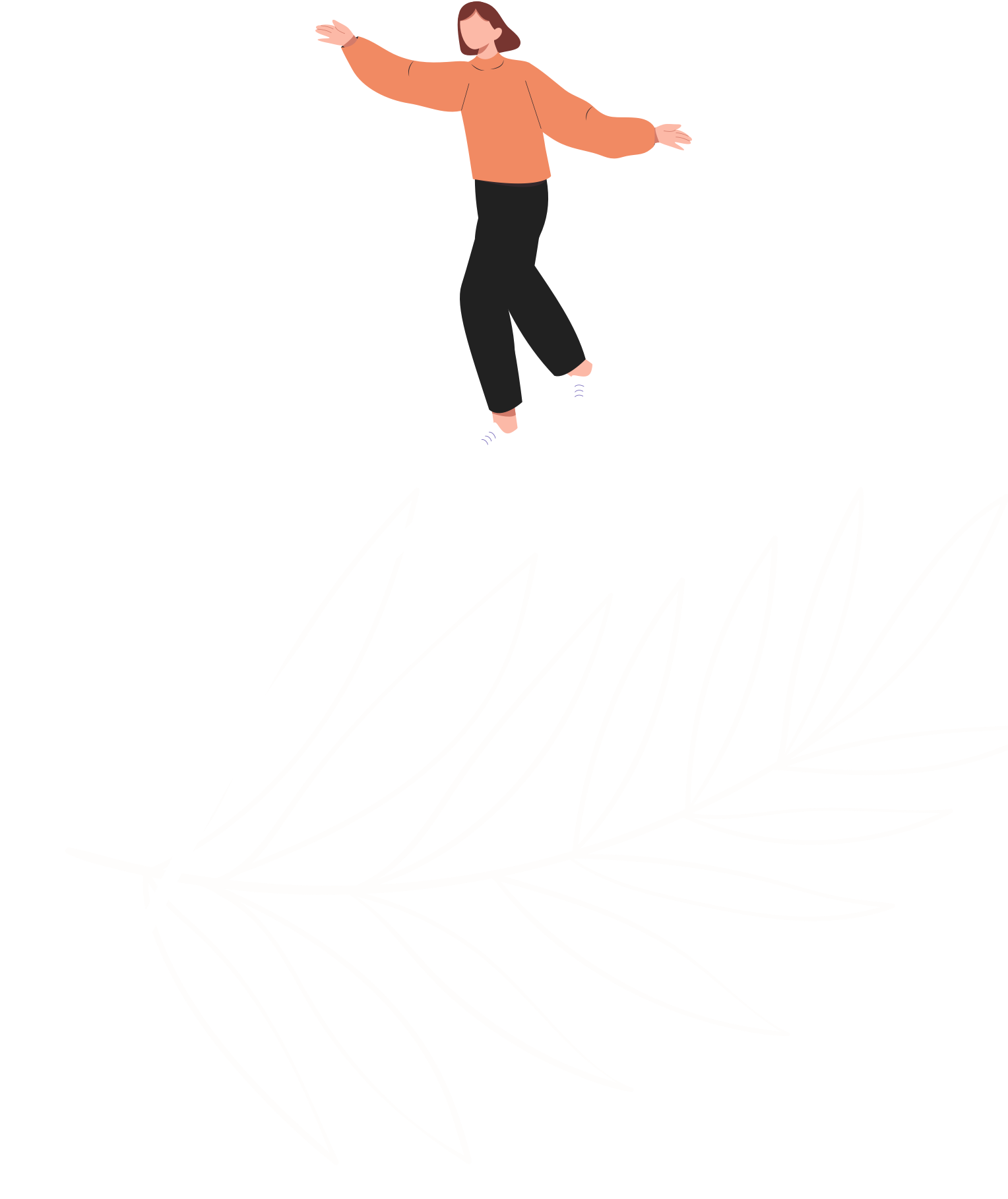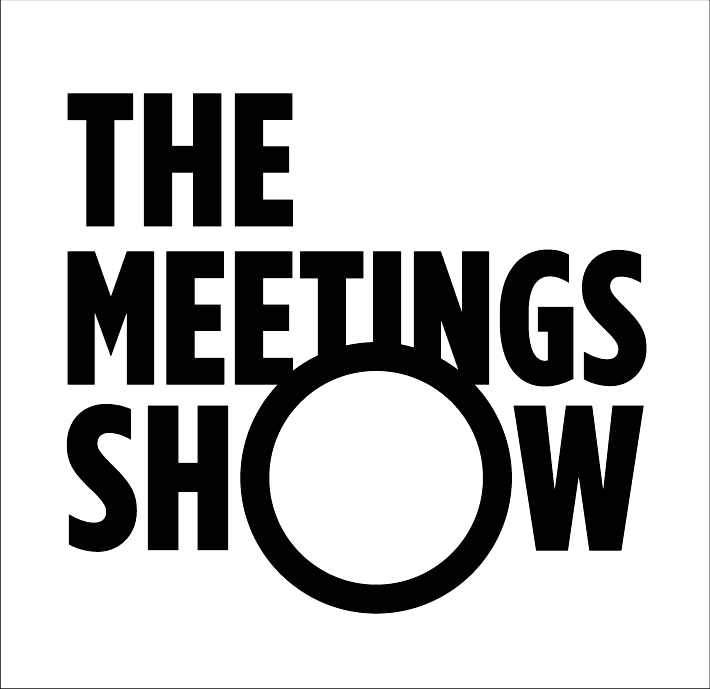 Measurement
TRACE helps you reduce your event carbon footprint
Designed to give insight into the environmental cost of your event, TRACE captures emission and waste data from live, hybrid, and digital events.
TRACE generates impact reports in real-time, empowering you to support your clients and stakeholders.
Win tenders with best in class environmental reporting and impact reduction capabilities
Quickly and easily reduce environmental impact
Make financial savings across the supply chain
Identify opportunities for innovation
Prepare for future legislation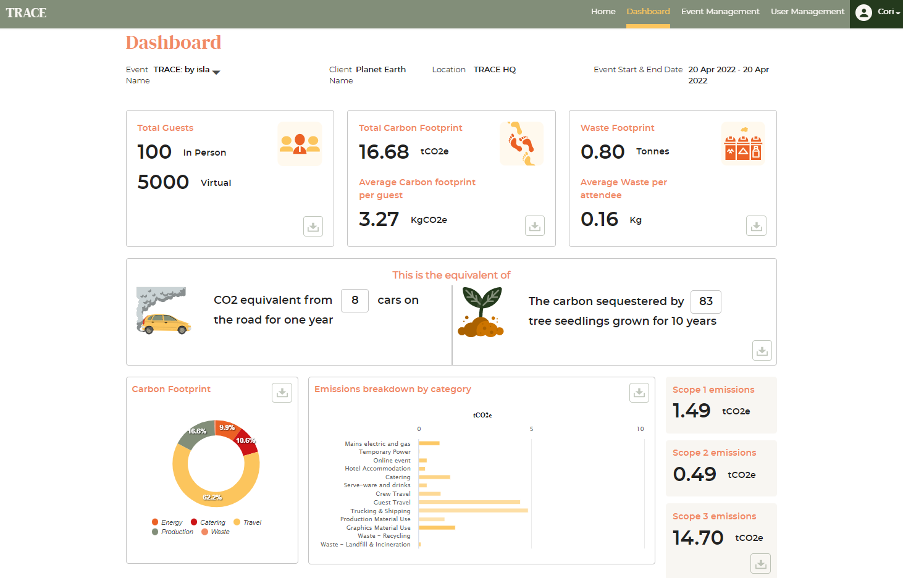 TRACE is a carbon calculator for all event organisers
Whether you organise events in-house or with third parties, are an agency, exhibition organiser or run festivals, TRACE helps you understand your impact quicker.
We make it easier for event planners
Capture carbon and waste information from single events, and visualise this for your clients and stakeholders in post event reporting.
Take advantage of the in-app reduction tips and guidance to plan your next event with more positive environmental impact.
Understand the impact of your event activities
Understand the full carbon and waste impact of your event operations, track where environmental and financial savings can be made, procurement can be improved and processes optimised.
A full picture for your event operations
TRACE data capture and reporting are aligned with the GHG Protocol and GRI Standards for environmental reporting, enabling you to understand the full picture of your event operations in line with global standards and be compliant with SBTi and Race to Zero. TRACE measures local and global events, simply
Designed to simplify carbon and waste reporting for busy event teams.
TRACE helps you capitalise on the data you're already collecting and provides guidance on additional information you may need to generate your impact report.
Capture emissions from venue energy and temporary power sources
Assess the impact of event location on travel and accommodation for attendees and crew
Ascertain how different material choices impact your carbon emissions and track the lifecycle of these elements.
Capture emissions from venue energy and temporary power sources
Calculate F&B emission impacts for attendees and crew, plus understand the food waste footprint.
Understand your production transport footprint from trucking to couriers and overseas freight
Estimate
Make estimates of carbon emissions and waste volumes and use the in-app reduction tips to reduce these in pre-production, before going on site.
Compare
Understand the carbon impact of different design choices using the real time analytics dashboard to help your team and stakeholders make informed decisions
Measure
Captures actual carbon and waste data across your Event Operations, from catering choices to build materials, transport to energy use.
Reporting
Generate an event impact report immediately using the in-app dashboard, with detailed, but easy to understand graphs and charts.
Export your reports
Download your dashboard results and embed these in your own event reports and debrief docs.
Data Analysis
Use the in-app dashboard to filter and combine multiple events to see impacts and trends across all activity or by different groups – like event type or time period.
Scope
Reports Scope 1, 2 and 3 carbon, in line with global reporting expectations, helping you and your stakeholders to comply with standards.
GRI and GHG Protocol
Compatible with businesses reporting in line with the Global Reporting Initiative or Green House Gas Protocol.
SBTi and Race to Zero
Scoped reporting is compatible with businesses committed to a 1.5°C pathway reporting to SBTi or Race to Zero initiatives.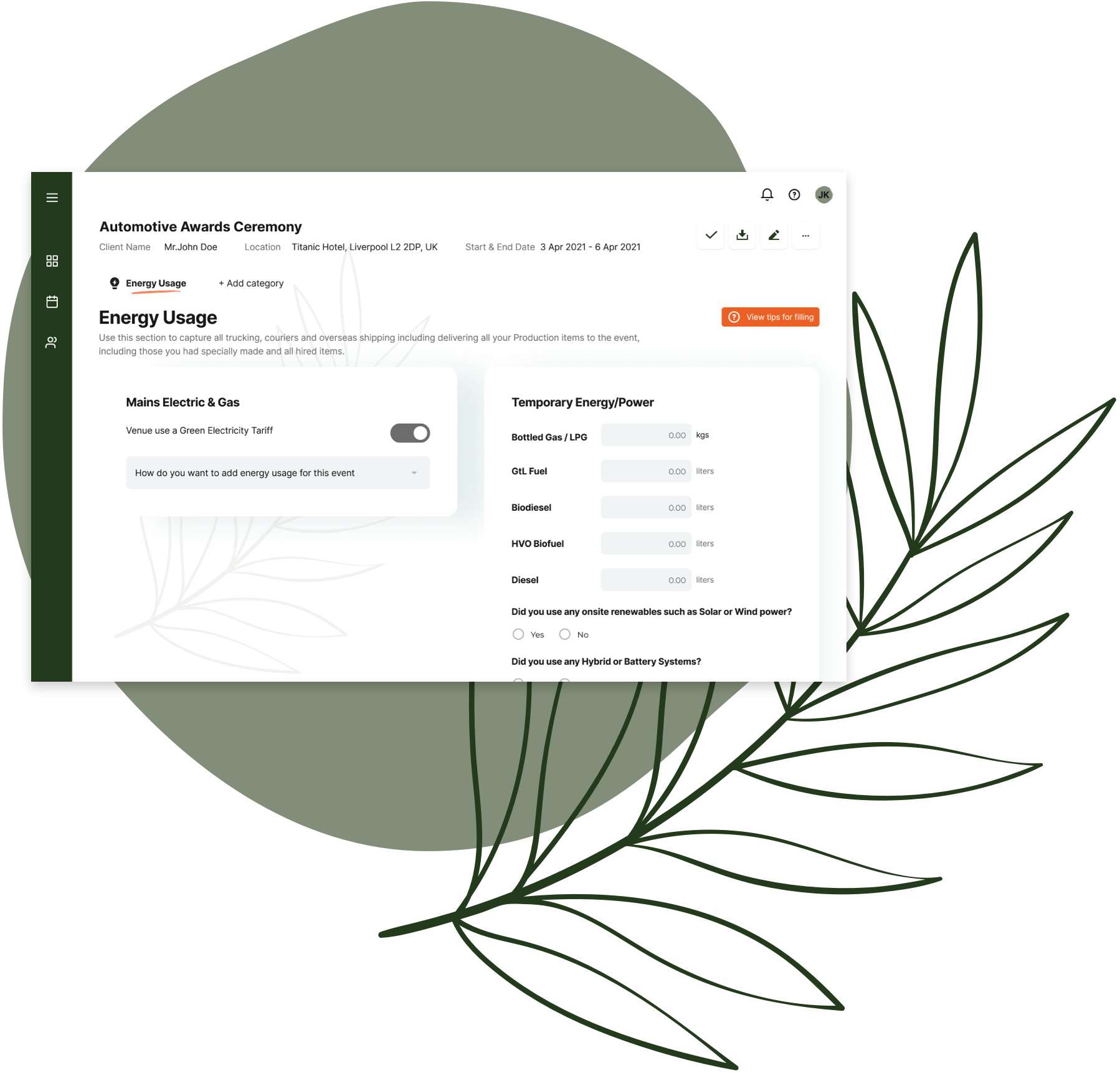 Pricing
Choose a plan to suit you
Report the environmental impact of your events from just £52 per event.